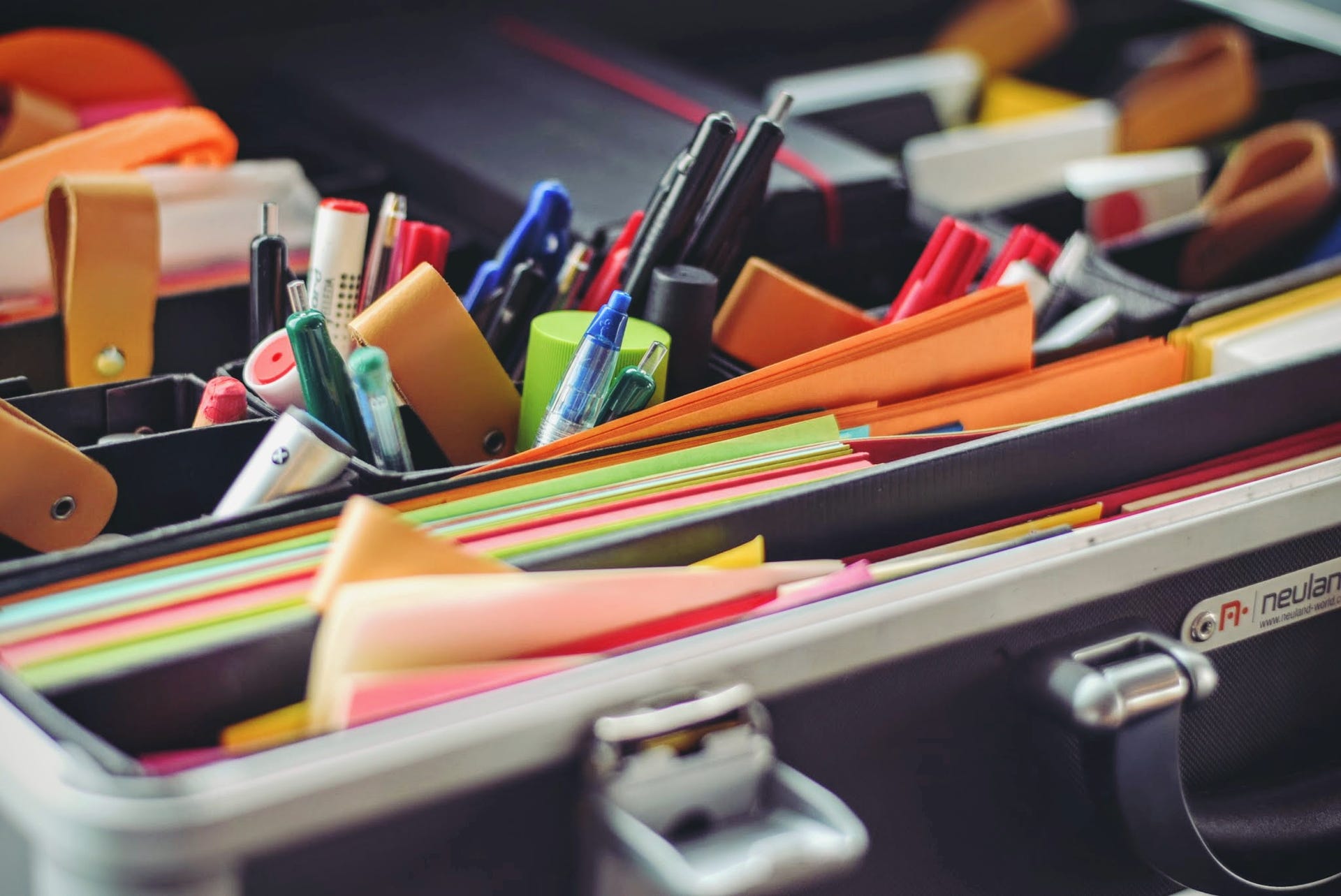 YES 1.0
The next generation of how to measure Impact.
YES 1.0 It is the tool that accompanies you for transformation and sustainability. Measures the CSR completely, deeply and holistically and even more ...
Environmental, Social & Governance (ESG)
Corporate Social Responsibility (CSR)
Social Responsibility (SR)
Global Reporting Initiative (GRI)
EU Eco-Management and Audit Scheme (EMAS)
Human Development Index (HDI)
OUR COMMITMENT IS A TRANSPARENT, FAIR AND SUSTAINABLE PRICING.
YES donates a certain amount of money to each movement to apreciate their contribution to YES 1.0.
The level and potential of transformation.
Receive a clear analysis that your company or organisation is ready for the future.
The degree of positive impact.
Receive feedback about your contribution to a positive change for society, the planet and the economy.
The value of your products and services.
An index tells you through YES 1.0 what makes your products and services so meaningful.
THE CORE OF YES 1.0
The Matrix of the Common Good based upon the SDGs is still the heart of our model YES 1.0. It is the result of work that has been carried out for years by an international team of expert editors and consultants in each of the 20 Topics of the Matrix.

One of the main value propositions of the Economy for the Common Good model is that it is an open model, where ECG puts all the necessary tools to make the Balance of the Common Good available to the Organizations that wish to do it.
"We want activities that pursues the goal of achieving well-being for people, the planet and the economy."
- YES -